The Balm Cosmetics is a USA based cosmetic company. The Balm specializes in both color cosmetics and skincare. The Balm is sold online and in select Sephoras. You can view their whole line of products at www.thebalm.com.

I purchased these products from my local TJ Maxx for about 50% of retail value. HOLY COW! is right. LOL

Today, I will review with you 4 items. The Balm and the Beautiful palette, the luminizer, the bronzer, and one of their Overshadow loose eyeshadow.

First off, we have the Balm and the Beautiful palette. It consist of 16 eyeshadows, 2 cream cheek color, and a lip gloss.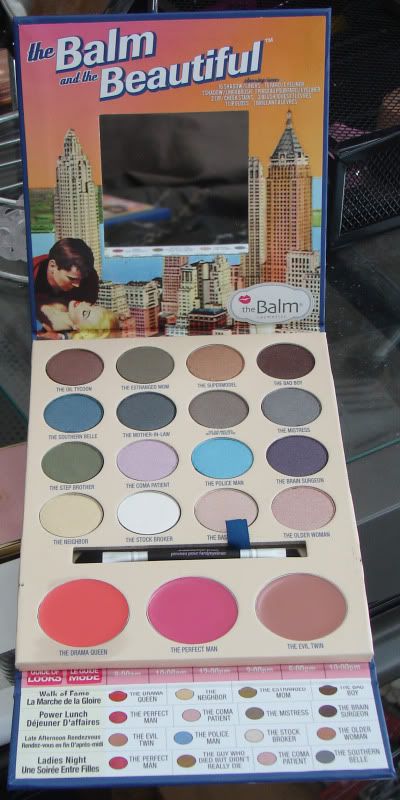 The names of these shadows are quite cute. The pigmentation and color payoff is great. The texture of these shadows are extremely creamy and silky. I'm quite pleased. I have no complaints whatsoever. This palette retails for $44.50 and I purchased mines at TJ Maxx for $19.99. This is a limited edition palette so if you can find it at your local TJ Maxx or Marshall's...GRAB IT!!

Excuse the bad quality of the swatches...I was in a hurry.









You can also use the cheek stains as lip stains.




Here's the Overshadow loose eyeshadow and luminizer and bronzer.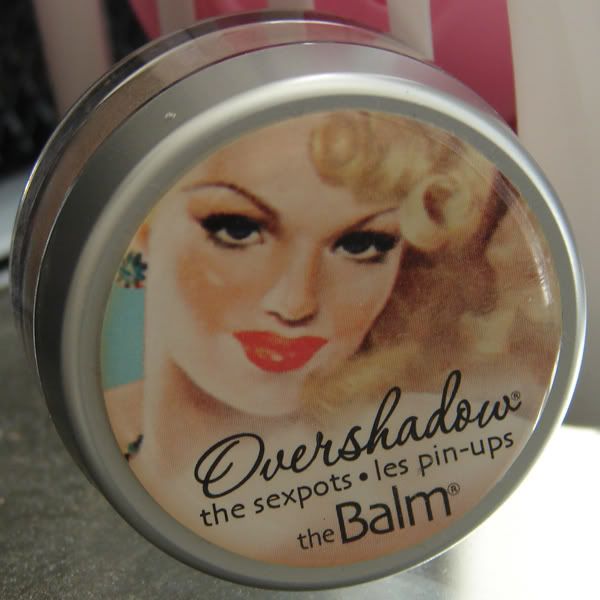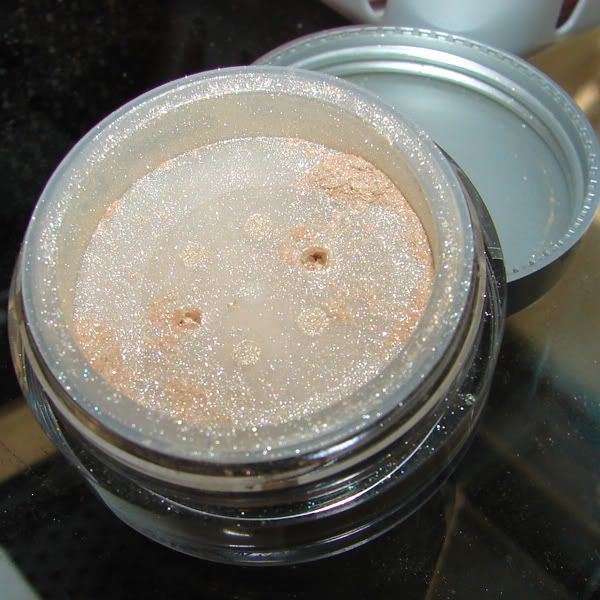 No Money, No Honey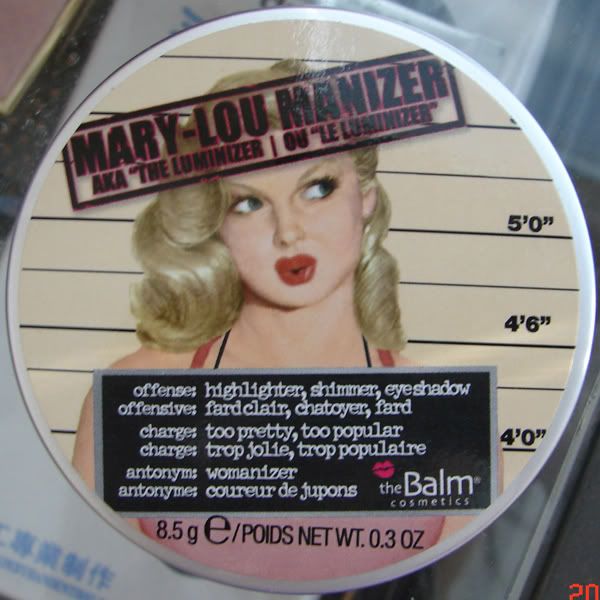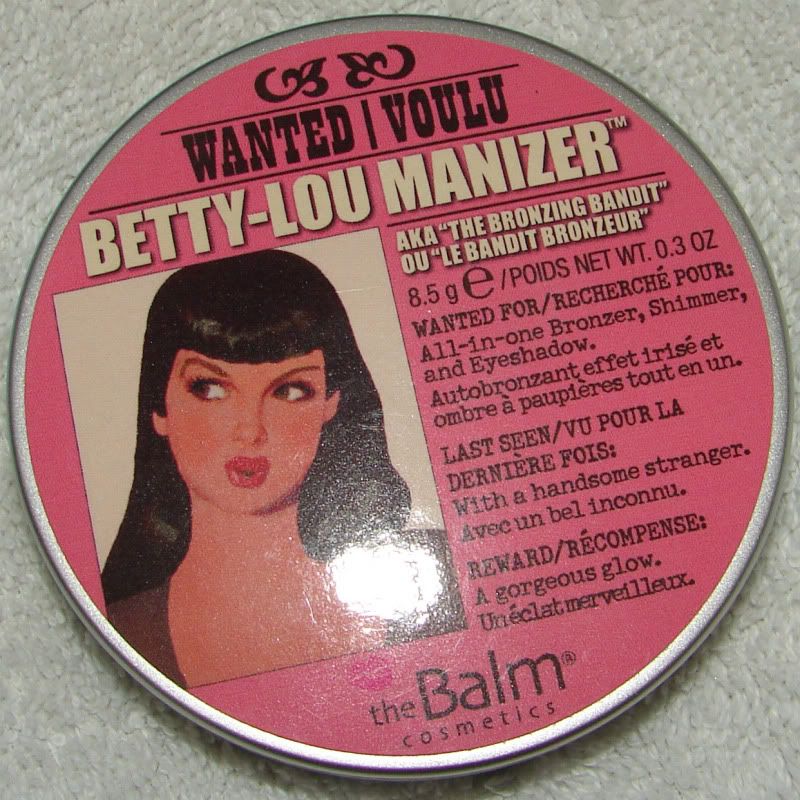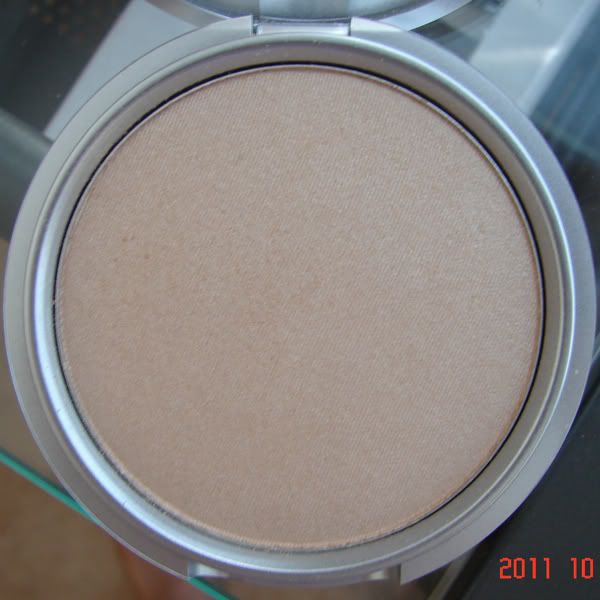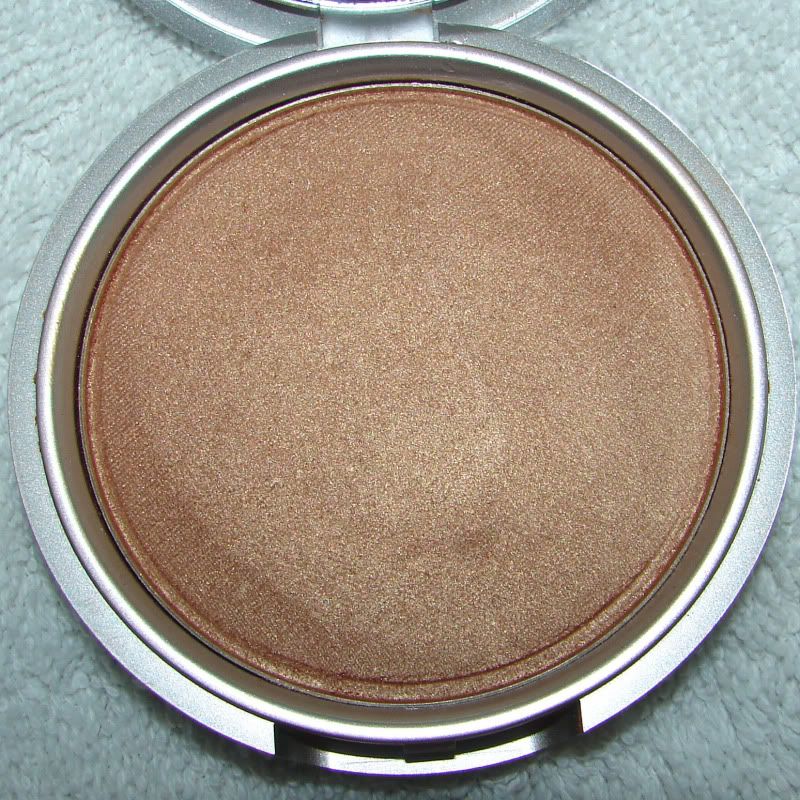 As you can see, the overshadow No Money, No Honey is very similar to the lumizer. Just that the loose eyeshadow has lots of reflects (almost rainbow like). The loose shadow is very finely milled, super creamy/soft. Great pigmentation.




The lumizer gives your face one of the most beautiful glow without being too much. Again, the formula is super creamy.

I'm not a big of the bronzer. It's a bit frosty for me.


I hope this review was helpful to you.